The Vanderbilt Club offers a wide variety of health and fitness services for all ages and for all levels, from the beginning exerciser to the experienced athlete. Our 40,000 square-foot facility houses a huge cardio and strength area, three

group exercise

studios,

  women's only

area,

personal training, indoor/outdoor pool ,

sauna, spa, and kids' playroom.

THE ATMOSPHERE We foster a friendly, comfortable and vibrant fitness experience. No pretense, no judgment, no feeling 'out of place'. Members are valued and respected.

LOCALLY OWNED AND MANAGED Unlike big box gyms, The Vanderbilt Club has been locally owned and operated since 2002. This is our community, too. If you have a question, you won't have to call a corporate office in another state. We're here, on-site, every day to serve our members.

WELCOMING FRONT DESK STAFF Good old-fashioned interaction with adult human beings is what you'll find at the front desk. Our long-term employees can answer all your questions.

TRY US OUT We realize you have many choices when it comes to joining a gym. Come in anytime for a quick tour and a complimentary guest pass to try us out. We offer monthly and annual memberships for individuals, seniors and families.

NO CONTRACT, NO JOINING OR ANNUAL FEE, CANCEL ANY TIME WITH A 30-DAY WRITTEN NOTICE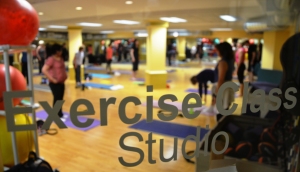 Kids' Swim Lessons
 Two kids per class for Pre-K to Level 2; maximum three kids per class for Levels 3 and up.
Personal Training Additional rates apply.
Group Exercise Classes Largest group exercise program in the area, included in your membership.
Pool Lap swimming, aquatics classes and personal training in our heated 75-foot pool.

WOMEN'S-ONLY AREA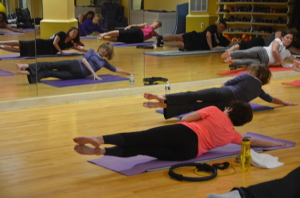 We know that many women prefer to work out in the privacy of a space designated just for them.  Our Women's-only studio is perfect for individual cardio, strength and stretch sessions. It's equipped with
15 Cardio machines, including treadmills, ellipticals and stationary bikes
Brand new strength training machines; cable machine
2 big screen tvs
free weights, benches, Swiss balls, mats, yoga straps and other small training equipment
KIDS' PLAYROOM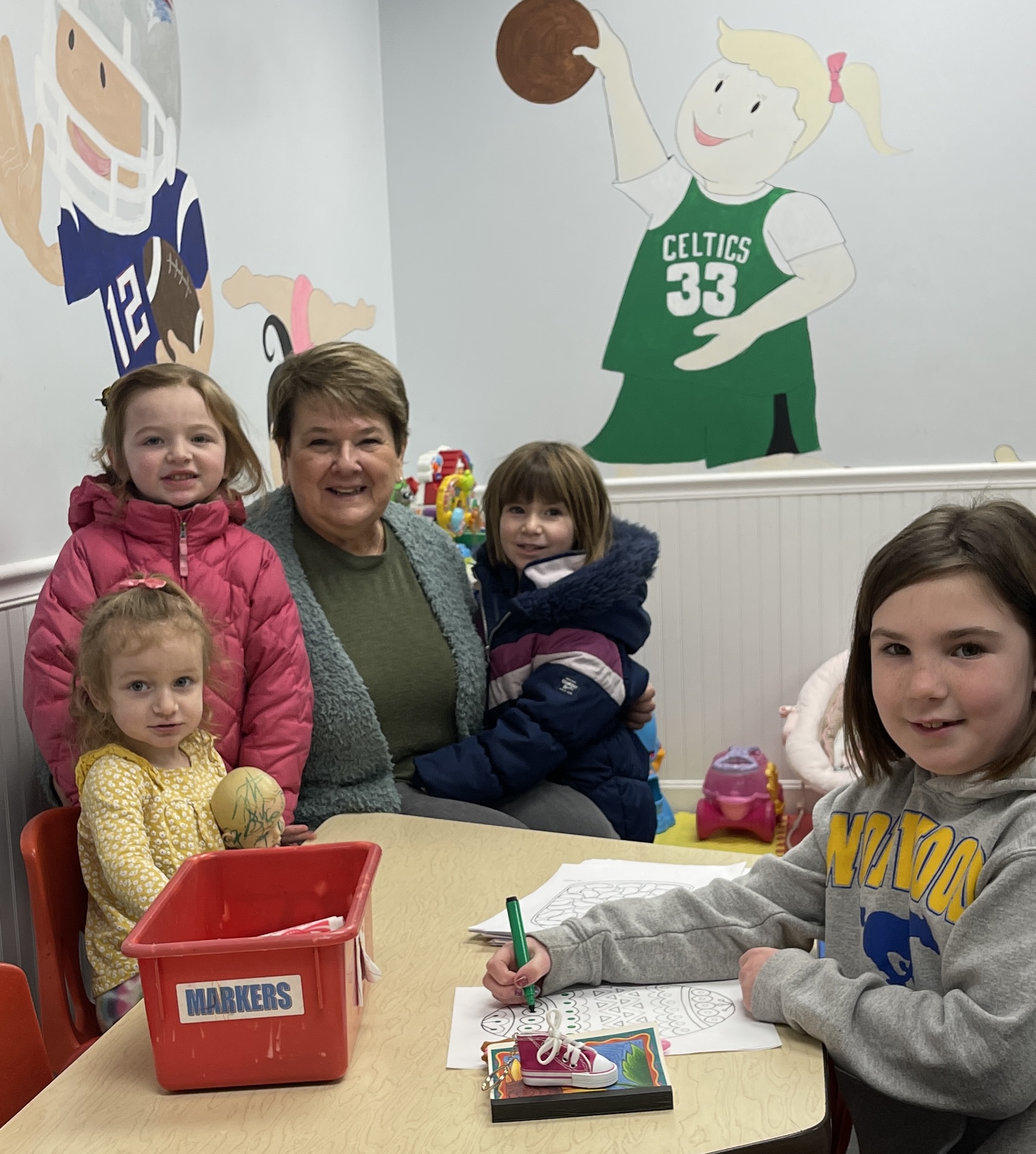 HOURS
Monday – Friday 8:30 to 11:30am
Rates
Free with Family Membership
Monthly
$30 – 1 Child
$50 – 2 Children or more
Per Visit
$5 – per visit 1 child
$9 – per visit 2 or more children