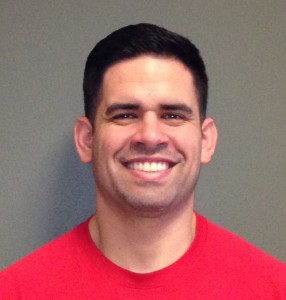 Jason Aguiar
Personal Trainer/Owner Pinnacle Health & Sports Performance
Sports Performance Training Our coaches have worked with highest level athletes and have thousands of hours of sports performance education. In our program learn how to be efficient in Power lifting, Olympic style lifting, speed strength development, explosive strength development, and etc. Each athlete has their own profile that can be accessed. Our goal is to make you the strongest, fastest, and best condition athlete possible. We emphasize on injury prevention techniques to help you stay on the field. If you're not on the field, you can show your talent.
$100.00/month
4x Performance training card
Training groups limited to 10 athletes
Boot Camp
Designed to deliver results through 60-minute high intensity, calorie burning classes. Take your workout to the next level, improve your cardio, strength and core for optimal body transformation.
$100/month
Classes available early mornings
For more information call Jason Aguiar at 781-690-2062 or e-mail him at Ppt.jason@gmail.com.
Personal Transformation Training Focus on your own goals on your own schedule. With each package, our coaches will map out a specific program to help you determine and achieve your personal goals. Whether it's endurance, strength, flexibility, athletic performance, weight loss or injury prevention, our coaches have the education and experience to get you there.
Contact Jason Aguiar for a free assessment appointment and more information at
781-690-2062 or Ppt.jason@gmail.com.
Pinnacle Health & Sport Performance Hours
Monday and Friday, – 9am-8pm
Tuesday, Wednesday, Thursday – 6am-8pm
Saturday – 10am-3pm