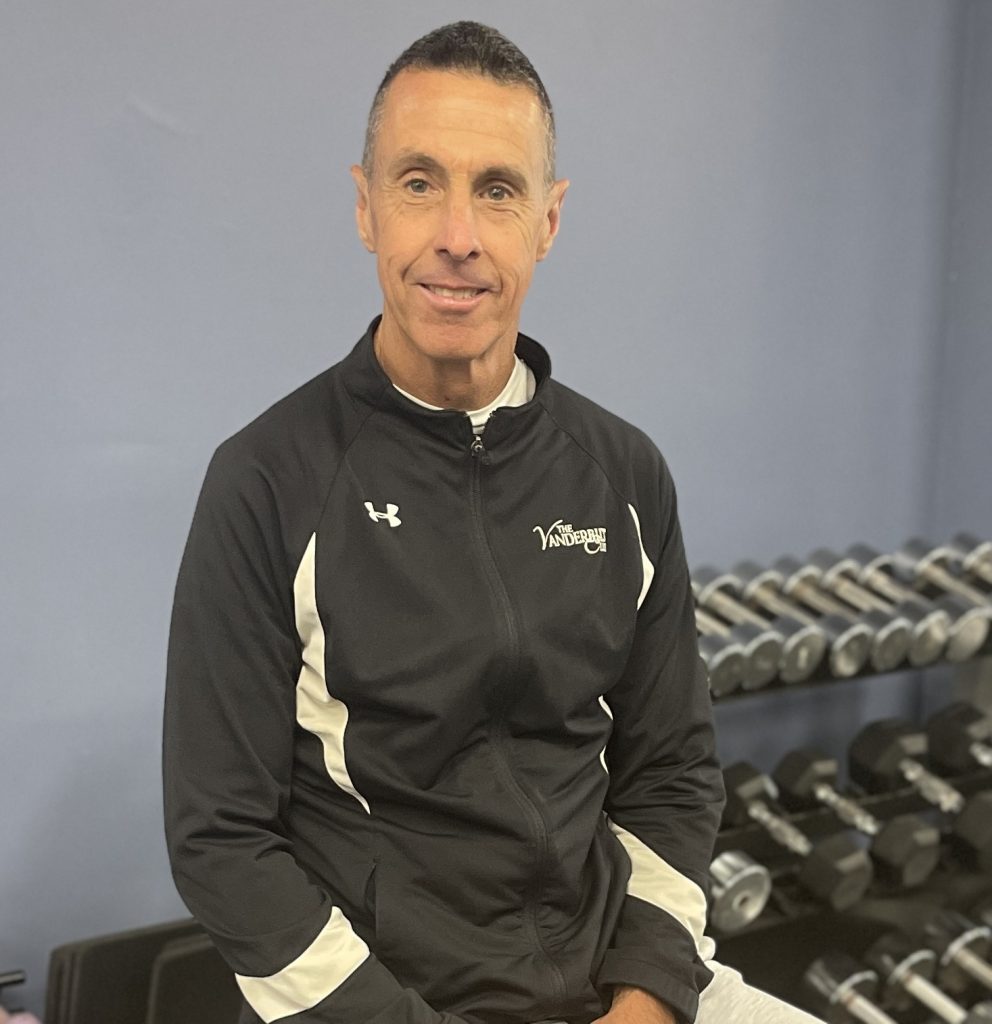 A lifelong learner, Joe, a Health, and Physical Education teacher of 34 years retired in
2022. Joe taught at the Elementary and Middle school levels in the Norwood Public
School system. Outside the classroom, Joe dedicated 20 years collectively coaching
High School football and track at Xaverian Brothers and Dover Sherborn. Teaching and
coaching at the youth level, Joe experienced, firsthand, the importance and benefits of
movement, mobility, conditioning, and strength on the playing field and in PE class. As a
health educator, Joe specialized in developing and implementing strategies to promote
health and wellness. Joe knows, "proper nutritional fuel is essential to one's fitness
performance and daily living." Years of experience taught Joe that with the correct
guidance fitness and nutritional concepts are easily transferable to adults. Joe is
enthusiastic about sharing his expertise with members.
Philosophy
Joe's philosophy centers around helping clients feel strong and mobile, keys to
maintaining an active lifestyle.
About Me
Joe enjoys any outdoor activity. He especially enjoys weekends at the beach on Cape
Cod. Not one to sit idly, Joe passes the time paddle boarding, swimming, or jogging the
beach. Joe lives in East Walpole with his wife, Darlene, and two children, Gina, and
Matthew.
Availability
Monday through Friday, mornings, and afternoons
Education
B.S. in Exercise Physiology
Master's in Physical Education, Cambridge College
Specialties
Mobility, Conditioning, Flexibility and Nutrition