VOTED "MOST LOVED" SWIM LESSONS BY HULAFROG
Thank you for your interest in our Kids Self-Rescue/Swim Lessons! Small classes and individual attention are the hallmarks of our American Red Cross program. Our student to instructor ratio is the lowest in the area:
2:1 for level pre-K – level 2
3:1 for levels 3 – level 6 
We grow students in both confidence and skill, and utilize adaptive swim strategies for children with special needs. Whether your child/children are beginners or are working on stroke technique and endurance, we have the swim program for you!  Click on the banner for information on class levels, swim schedule and registration. If you have any questions or would like to receive swim lesson information, contact Robin Ostrander, Swim Program Manager, at swim@vanderbiltclub.com.  We can't wait to welcome you to the pool!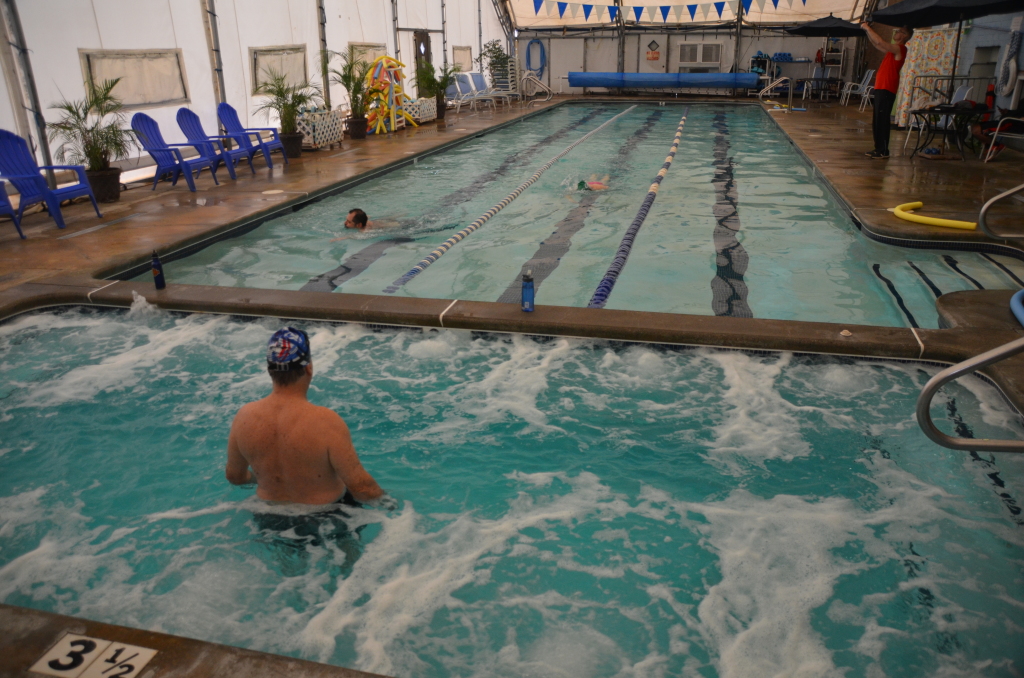 AQUATICS
Experience the fun and healing power of water in our 75-foot pool, with lap swimming, aqua classes and aqua personal training. Red Cross-certified life guards are always on duty. UNFORTUNATELY, WE ARE NOT ABLE TO OFFER FAMILY SWIMMING OR OPEN OUR HOT TUB UNTIL PHASE 4.
View/Print Pool Schedule
AQUA GROUP EXERCISE CLASSESAqua classes incorporate the exercises you would expect in a class done on land, but with bonuses you can only get from working out in water. Water reduces gravity's effect on the body and its buoyancy cushions stiff joints and fragile bones, making it a great choice for people rehabbing from injury or surgery and for older adults. Water pressure helps circulate your blood, putting less strain on your heart. Working out in water prevents overheating, so you'll have more cardio endurance in class.

View/Print Aqua Class Schedule
AQUA PERSONAL TRAININGA great way to get started with exercise, for rehabilitation following surgery or injury or as a treatment for chronic health conditions. It's also great cross-training for athletes. Individual or partner sessions available. Personal training rates apply.

Aquatics Staff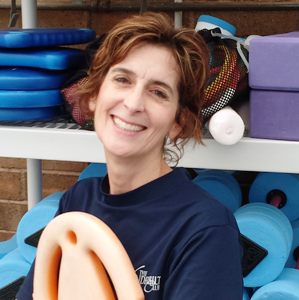 Robin Ostrander
Swim Program Manager
Swim Instructor
Swim@vanderbiltclub.com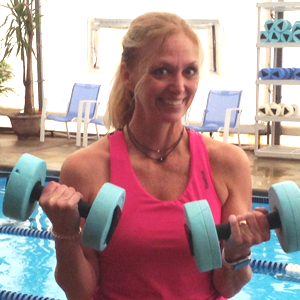 Ginni Burton
Aqua Personal Trainer
Aqua Class Instructor